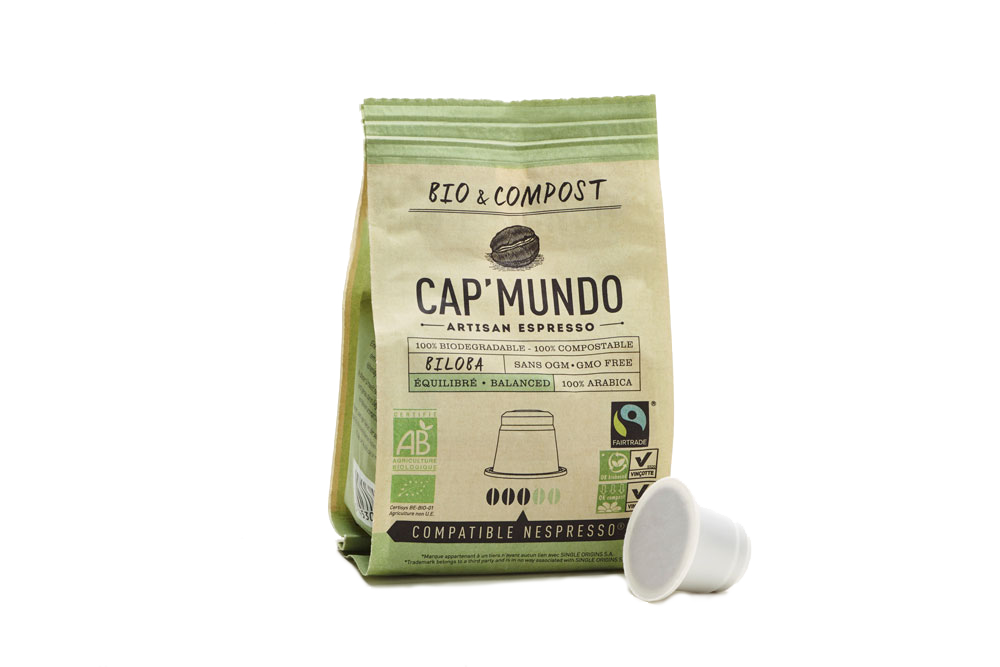 ​Recipe created with Arabica grown in the heart of Central America, at very high altitude and under forest shade.
This environment allows a very slow ripening of the fruit from which results the secret of its aromatic complexity.
A round and velvety liquor that is characterized by its power and richness around floral notes and yellow fruits.
INTENSITY 3/5 :


AROMATIC DIRECTORY: FLORAL AND FRUITY
GUSTATIVE CHARACTER: HARMONIOUS
100% ARABICA