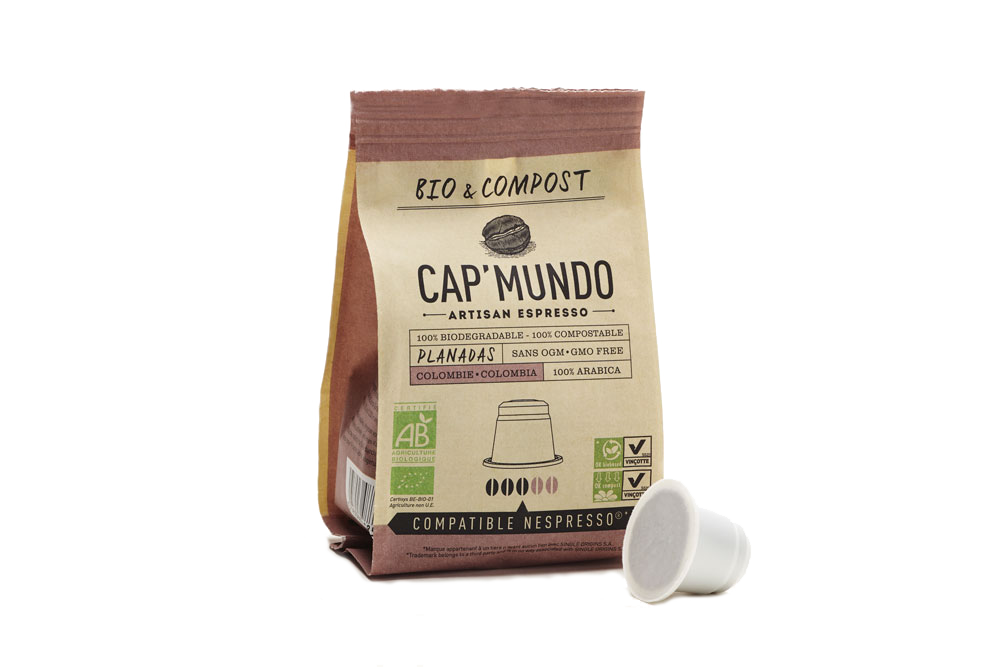 Located in southern Colombia, the coffee zone of Planadas has been in the hands of the guerrillas for many years.
This forgotten land contains ancient varieties of Bourbon and Caturra grown at an extreme altitude of 1800 to 2200m.
This little paradise, surrounded by snowy mountains, offers us a cup of incredible natural sweetness enhanced by the freshness of the red fruit notes.
INTENSITY 3/5 :


AROMATIC DIRECTORY: FRUITY
GUSTATIVE CHARACTER: SUAVE
100% ARABICA