For us, the quality of a cup of coffee is as important as its traceability and ecological footprint.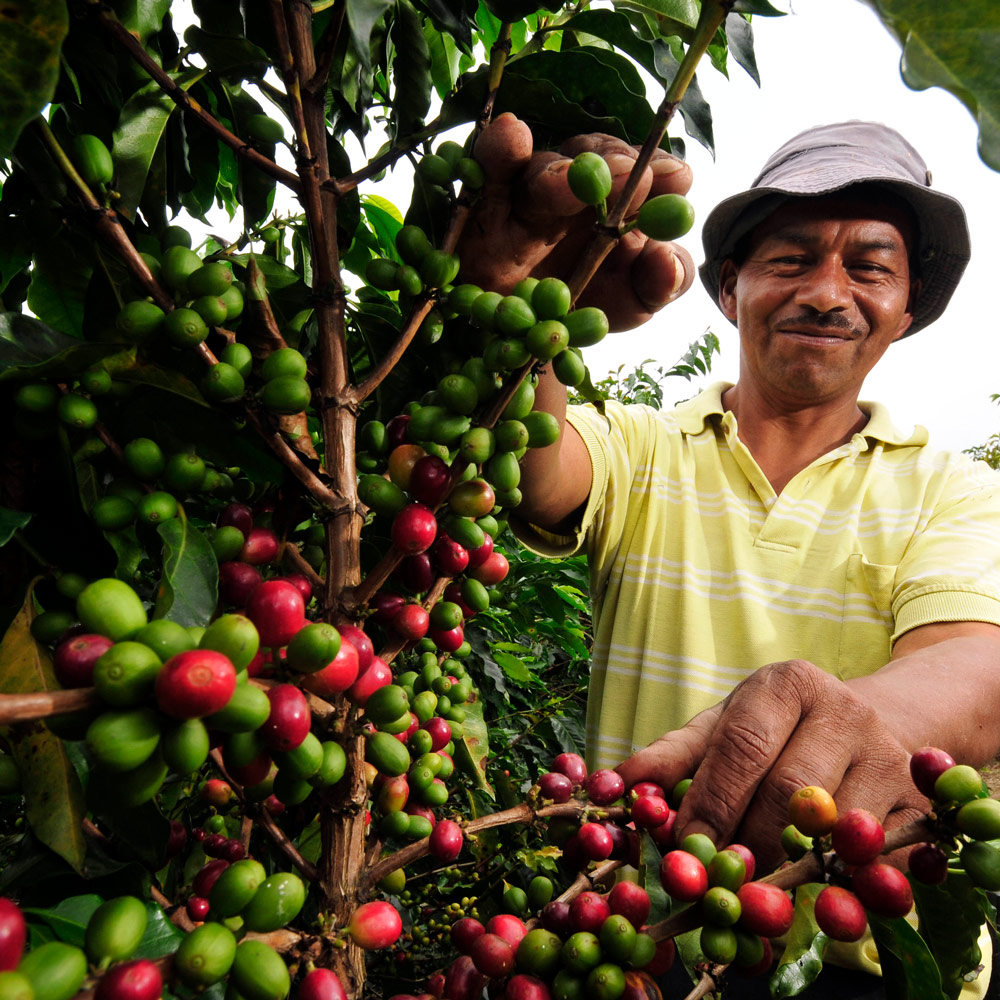 Any packaging or product with the OK COMPOST label is guaranteed biodegradable in an industrial composting facility. This applies to all components, inks and additives. The only point of reference for the certification program is the harmonized standard EN 13432: 2000, which means that every product bearing the OK compost logo meets the requirements of the EU Packaging Directive (94/62 / EEC).
OK BIOBASED is a certification system that controls the origin of products in renewable raw materials. This means that it examines whether they are composed of fossil raw materials, such as oil, or renewable materials (biobased), such as carbon.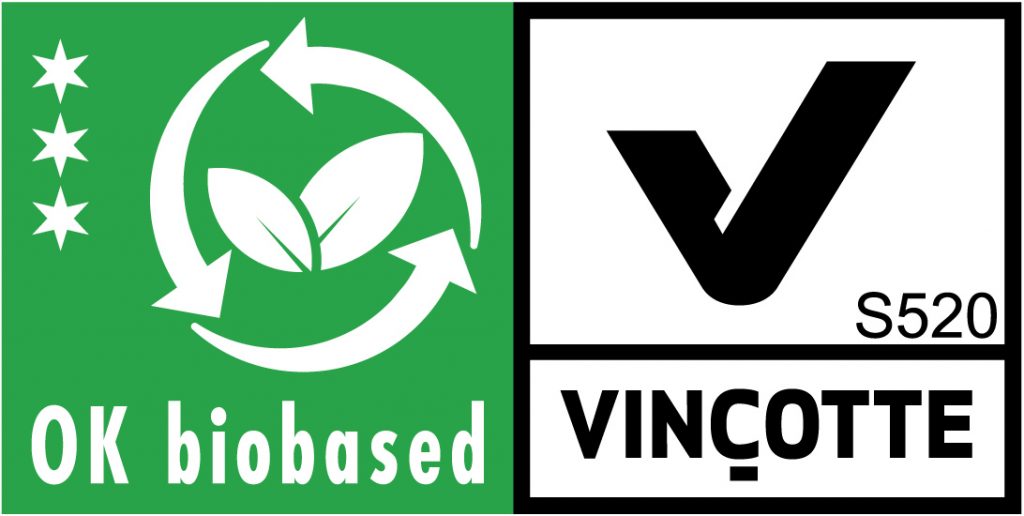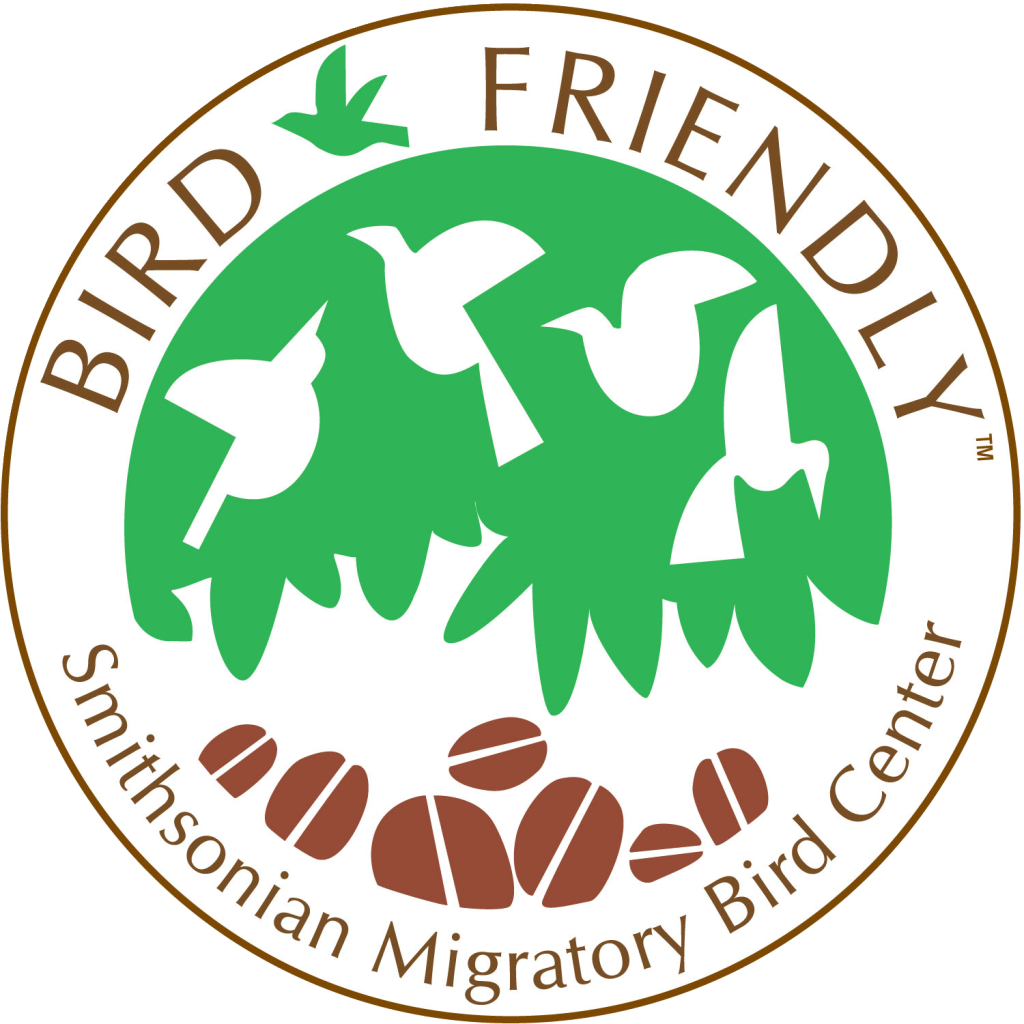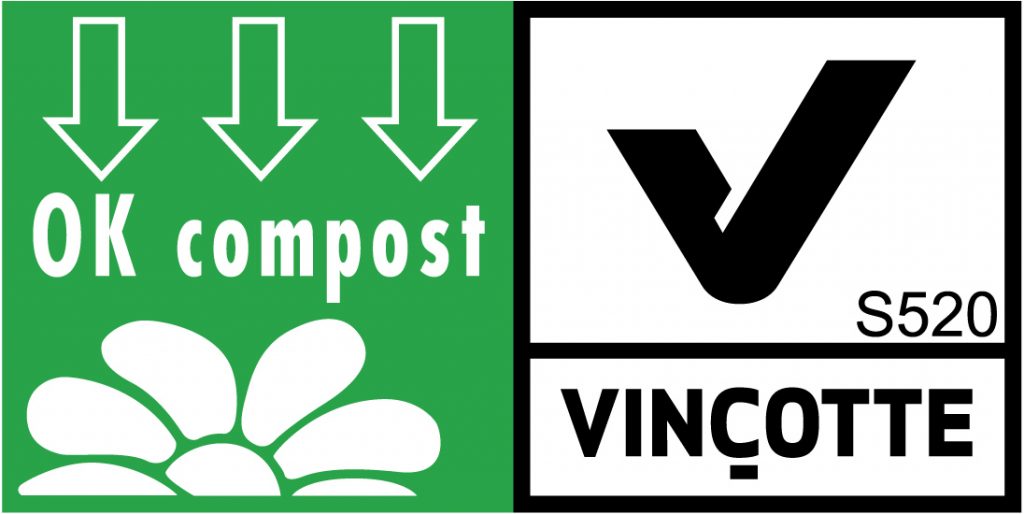 100% biodegradable organic capsules
Materials
Capsule made from sugar cane
Without aluminum
Without GMO
Paper door
For the planet (Environmental impact)
The capsule, the lid and the bag are biodegradable,
compostable and made from renewable materials
A minimum of waste
ÉLIMINATION(CAPSULE, OPERCULE & SACHET)
- Soit dans votre poubelle de déchet organique si votre ville collecte le compost industriel
- Soit dans votre poubelle des ordures ménagères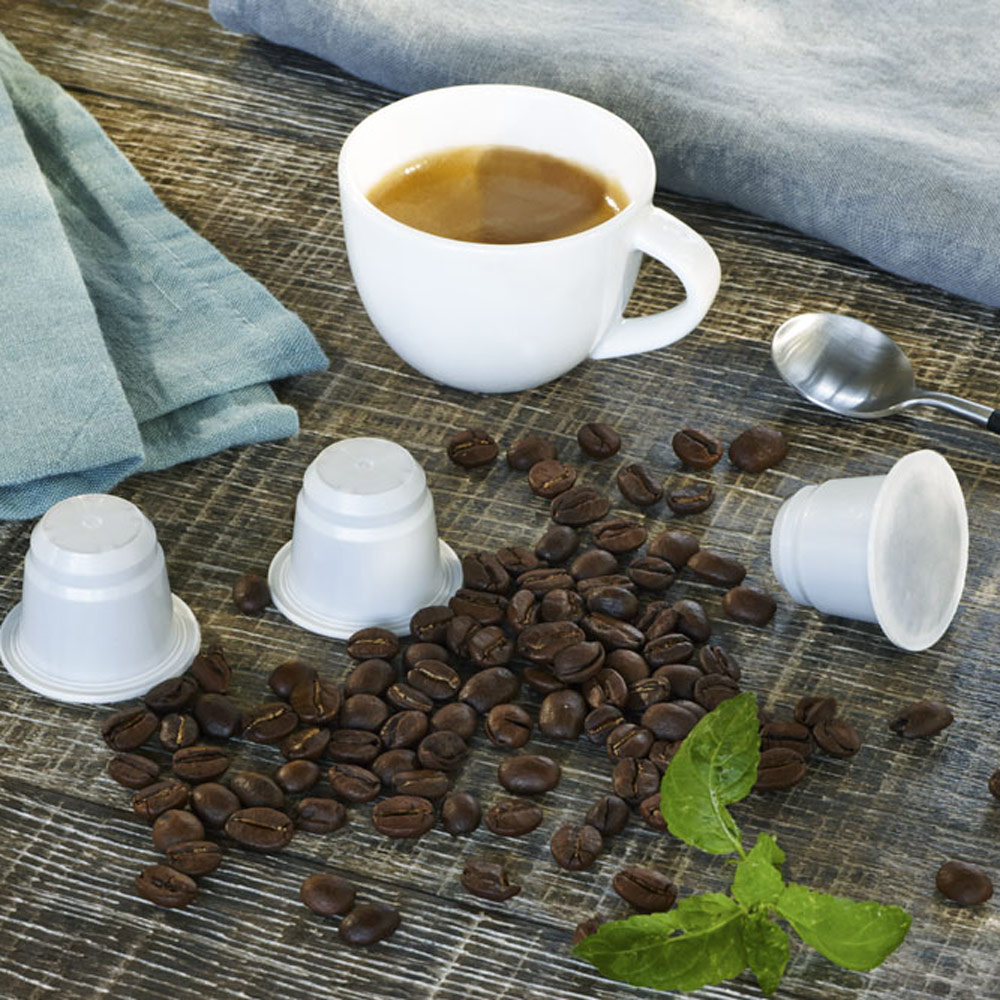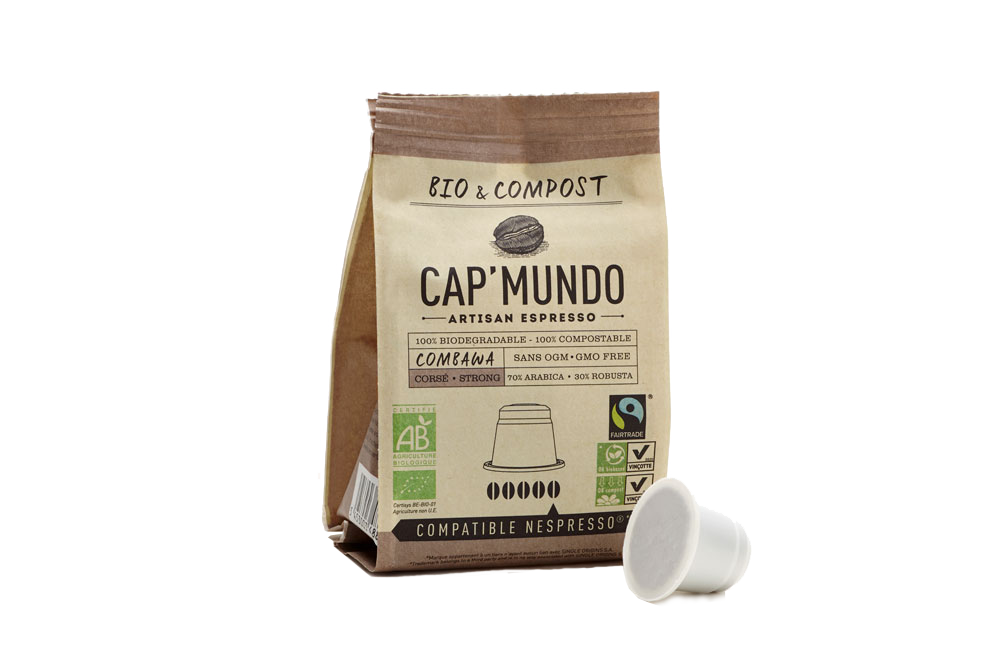 The result of the blending of Robusta and Arabica grown by small producer cooperatives on the volcanic soils of Central America.
70% Arabica / 30% Robusta
Intensity 5/5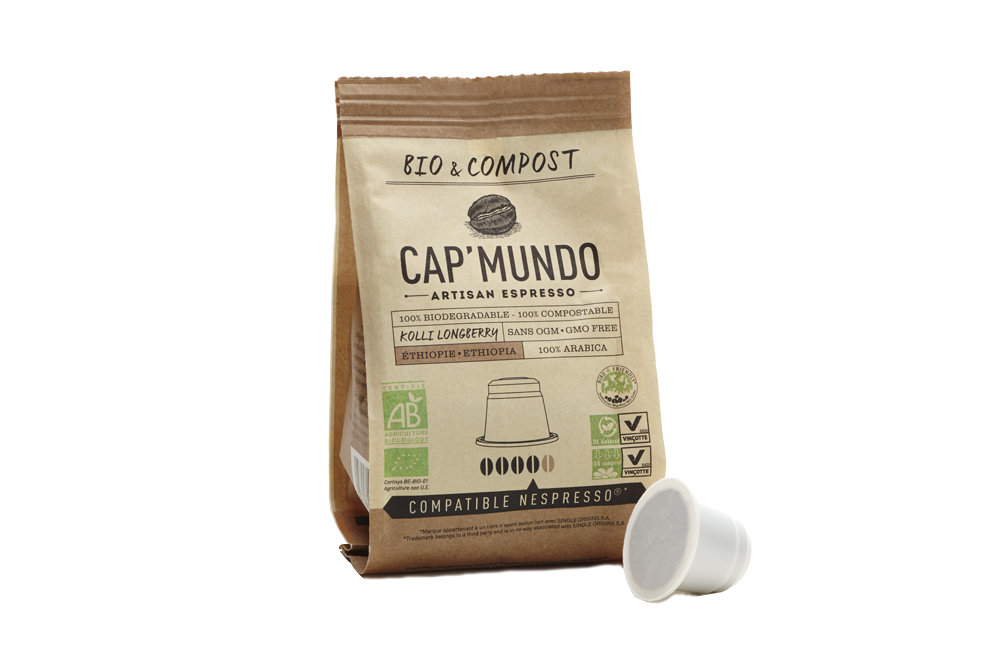 100% Arabica
Intensity 4/5